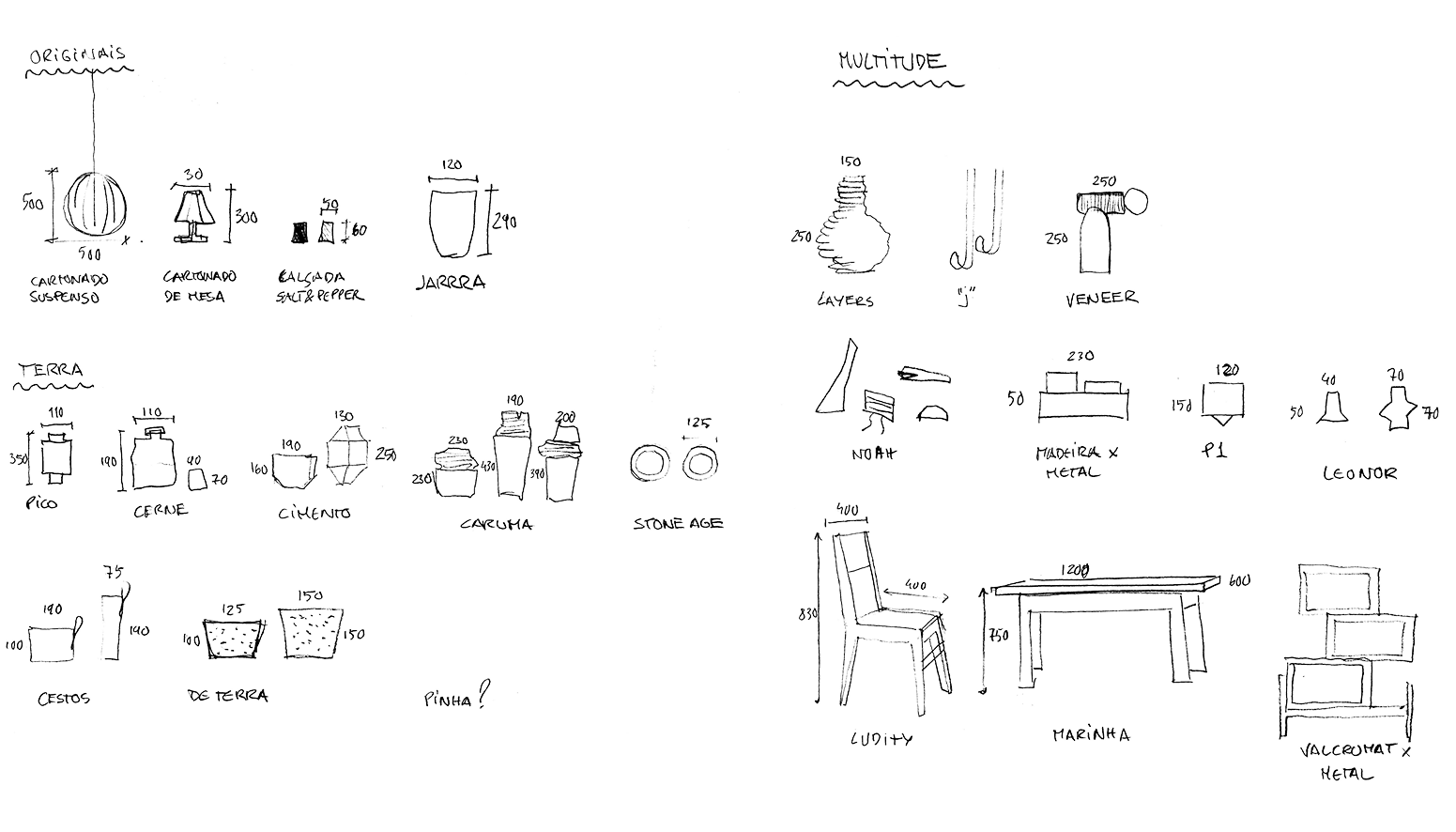 Exhibition Stand for M&O
Paris, 2017

The Vicara collection to be displayed this year at the Maison&Object was very diverse in scale and typologies. Despite this fact, the objects had a common vision of strong materialities against dynamic and intriguing geometries.

Driven by this coherence shown in the beautiful images of the catalogue, we tried to recreate this diversity in a space made of textures and colours where a dialogue could be made in a small scale with each piece, emphasising the objects own character.

Located in a long and narrow corner, the surfaces were thought to play with the movement of the passerby. Walking around the stand the space becomes different, the textures and colours are changing, and in different position different objects become more or less predominant.

This work was made with the collaboration of Li Wang.